We're on a mission
To send paediatric brain cancer - the #1 disease killer of young people - the way of the dinosaurs. Help us show the world that Brains Matter by making a donation, joining one of our events, or doing it your way with a brainy fundraiser.
How you can help make brains matter
susan just donated $52.20
Anonymous just donated $104.40
Kim McMahon just donated $20.88
Cheng Jin just donated $5.22
Justin Edwards just donated $100.00
Jennifer just donated $20.00
Kevin Bielke just donated $134.90
Portia de Vere just donated $10.00
Jess Lee just donated $10.44
Lucinda Lederman just donated $5.00
Paddy just donated $10.44
Kaitlin just donated $5.22
Carter Price just donated $5.22
Anonymous just donated $5.22
Jovana Kuvac just donated $5.22
Eve Bell just donated $5.22
Anonymous just donated $5.22
Georgie just donated $5.22
Pratik Gurung just donated $10.44
Montanna Gunn just donated $5.22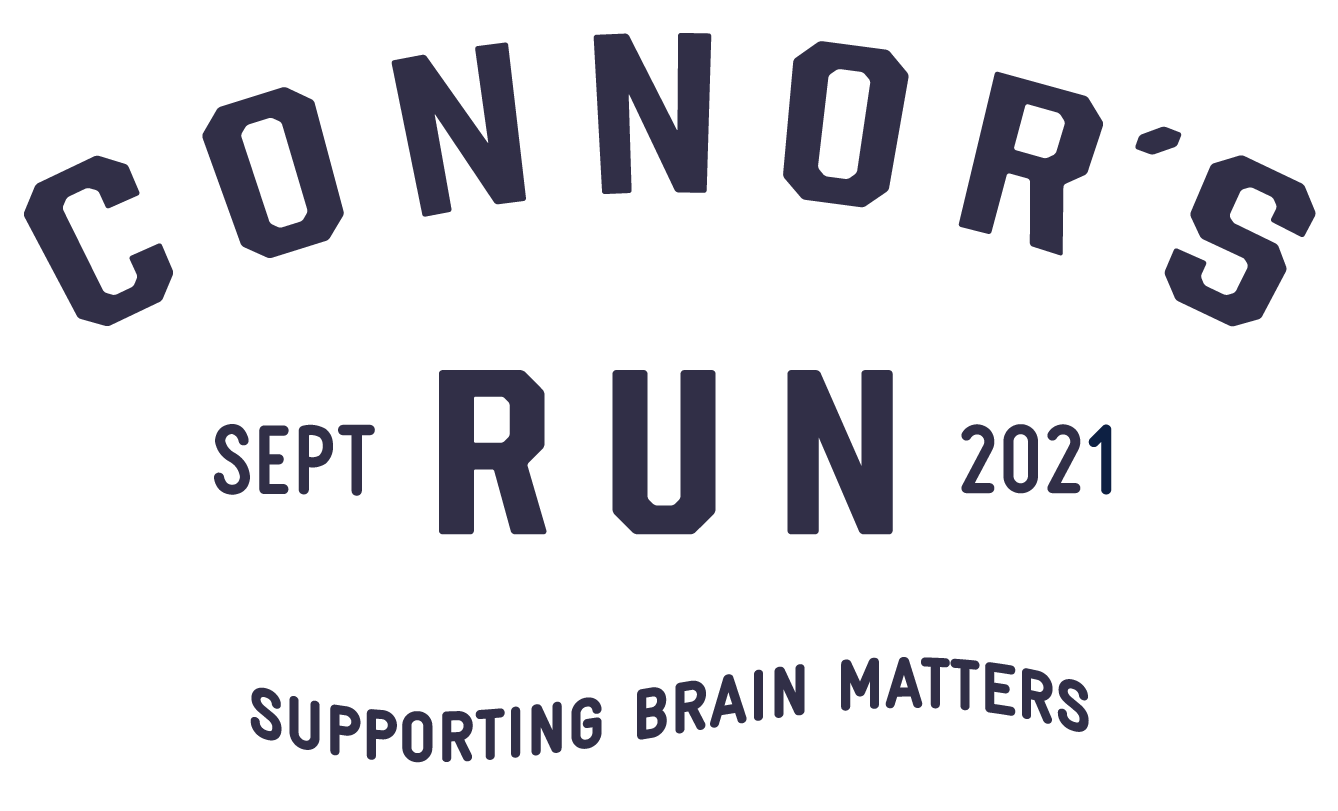 Thank you to everyone who participated or donated to Connor's Run 2021, our biggest year by far! We're blown away by your big-hearted generosity.
Connor's Run is about finding your awesomeness, celebrating courage, and Connor. Thanks to you we raised over $2 MILLION for all the Robert Connor Dawes Foundation's brain matters projects.
There's still time to donate so head to the Connor's Run website to give your support.
$7.8 million raised for brain matters
We are powered by many big hearts & brains that volunteer time, money & services. As a result, we're able to put 100% of tax-deductible donations towards our brain matters projects.
Research
Your donation enables researchers to further understand and better treat brain tumours, including earlier detection, surgery and post-surgery treatments.
Care
Supporting young people with our in-home music therapy program. Programs such as these are emotionally invaluable and provide comfort to both the patient and the family.
Development
Your support will fund the next generation of brain cancer practitioners and researchers through awareness programs, PhD scholarships, and establishing strong global conenctions.